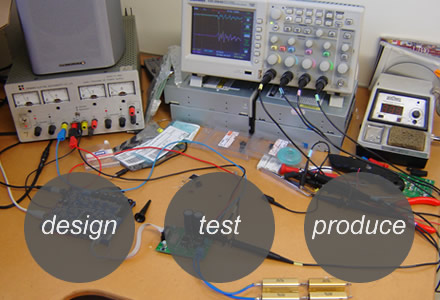 Logical Excellence at it's best...
Bentech is a NZ owned and operated Electronic Design company offering premium electronic design services especially tailored for New Zealand businesses. With years of experience in electronic design and manufacturing, our engineers can help make your idea a reality or bring your project to market.
Our experienced team of Electronic Engineers have over 15 years of design experience and can work with you on a complete product design, or offer your business contract support when required.
Bentech Lab has a wide range of capabilities for testing electronic products and designs. Whether you have a design you want tested or a product that requires testing, we can help...
We can take your product right through to the production stage, from sourcing components, managing PCB production and population and supplying assembly services.